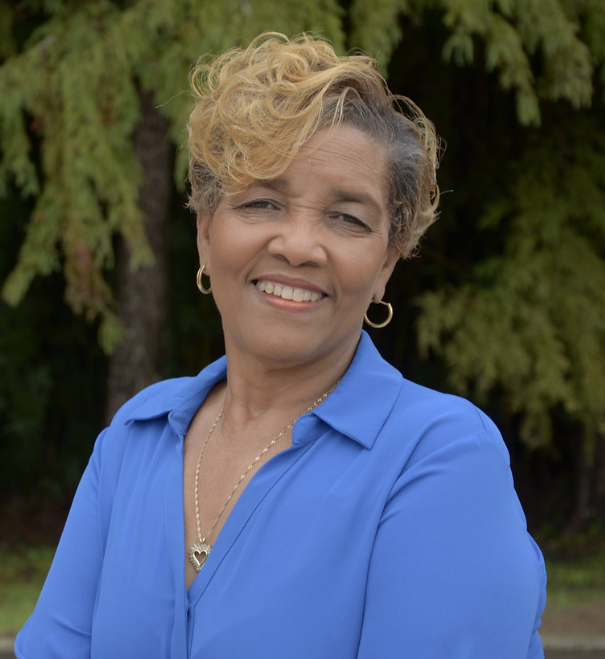 Position: Premium Services Hometown: New Orleans, LA
Q. Where did you grow up? What was the best thing about growing up there?
A. I was born and raised in Uptown New Orleans. The best thing about growing up in the Uptown area was being surrounded by all of my family. I also developed relationships with other children in the area, some of whom I am still friends with to this day.
Q. Your work at LCI is done behind the scenes. Please briefly explain your role in the billing process and in the Finance Department.
A. While I don't have a lot of direct communication with LCI policyholders, all invoices and incoming payments cross my desk. I send out the invoices every month, and I post the payments as we receive them.
Q. What is LCI's Finance Department's greatest strength?
A. We all work together as a team. For example, I arrive early to get things done that can help the department as the day goes by. We are considerate of each other and actively help each other to make sure we are doing the best job we can.
Q. Tell us about your family.
A. My family is not a large one, but I am very thankful for God connecting me with them. I have one daughter and a brother, and a host of nieces and nephews that shower me with love and support. I am also thankful to my church family, as well as my LCI family.
Q. What does your ideal Saturday look like?
A. On Saturdays, I enjoy serving those in need by volunteering at the Mission in New Orleans. After that, I enjoy my quality time with family and friends.
Q. What is your greatest accomplishment?
A. My greatest accomplishment is being able to see my daughter graduate with her Master's in Business Administration. I am grateful to God for allowing me to see this and many more days.
← News and Insights