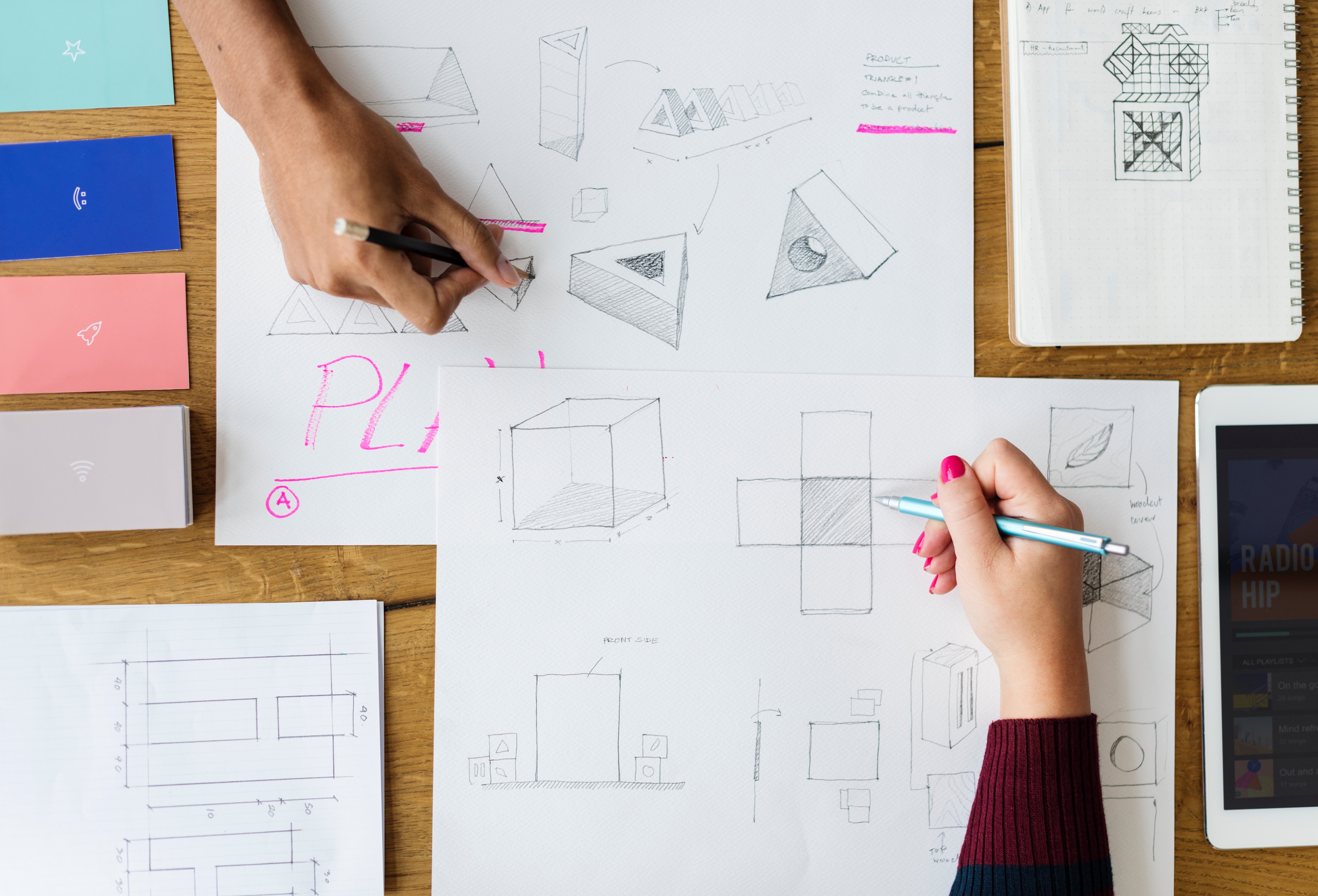 Presented By The Brand Constructors
The Brand Constructors is a New Orleans-based branding and design firm that works exclusively with A/E/C industries (architecture, engineering, and construction). Rob Folse, Principal and Expert Brand Strategist at The Brand Constructors, gave LCIA a run-down of key elements that he believes can help transform a small business into a professional enterprise. Rob suggested the following course of action for small businesses who are looking to outfit their operations with a more professional exterior:
1. Build a Professional Brand Components include:
A readable, relevant logo and slogo (a logo with a slogan)
A memorable stationary kit
Easily-readable signage for job sites
Vehicle graphics
Uniforms to unify your team
2. Create and Maintain a Professional Website With features such as:
Clean, well-designed navigation
Relevant, optimized site content
Professional-grade photos of people and projects
Social media integration
Mobile device responsiveness
3. Implement Marketing Automation To keep in touch with your customers, consider utilizing the following:
Contact lists for customers and past customers
A quarterly email campaign and a blog
Emails that show you're the expert in your field
Case studies focused on solving problems
4. Assemble and Employ a Call-Down Plan to Connect with Clients Rob suggests when to call:
Consistently check in with clients, not just when work is needed
Annually assess your relationship with your clients; every year, call your clients to assess their satisfaction with past work and to inquire about future projects
Make sure to ask for referrals when appropriate
5. Write Out a Social Media Plan Ask yourself:
Which platforms your clients use
What examples of your work you want to showcase
How you can show off your industry knowledge
Which review sites, if any, would be helpful (i.e. Yelp, Angie's List)
Learn more about The Brand Constructors and see their work at BrandsUnderConstruction.com.
← News and Insights